Whenever we reach the climax scene of any TV season or a movie, even if it is going in a bad direction, for the most part, we still hope and wish it ends with the happy faces, isn't it? Imagine that happy ending you've hoped for didn't happen and it ended with main characters dying and hence, "THE END WITH NO HAPPY ENDING". That faith you've put on the character that he/she would make it and make the world a better place, is not gonna be there to make so. How would you feel? I can imagine whosoever has watched Game of thrones has been in that position for most of the times in the 8 seasons. (P.S.- My faith in that show has been ruined by watching the ending though and I know for most of us, it's the same situation.)
So my question here is, what if we lose faith? What if we lose faith in all the things we are doing right now? Because faith has a greater meaning and is different for different people. For a saint or a priest, it is a belief if they follow would make themselves either good or bad in the eyes of God. For a child, it's the love against his/her parents and so on. Our faith would decide all the actions we are going to take in the future and the impact it's going to hold against us as well as the people we love the most.
Here are some of the questions we should ask ourselves and find a solution as quickly as possible:
What if we lose faith in our Democracy?
What do you guys think? In my opinion, it would be the greatest tragedy that would ever happen in the history of the world. There would be chaos, people wreaking havoc everywhere. Government making decisions that would benefit themselves and filling their pockets with the common man's money. Not only the government, but people would also start oppressing minor and economic societies for their own advantage, destroying others as they would think that no one is there to support them and they are on their own.
So the people you chose now would make a bigger picture of what's going to happen in the future. Have faith in your political system because we people chose people from ourselves and each vote has a big significance, it's in our hands. Democracy is the biggest gift ever given to mankind, so embrace it and not criticize.
What if we lose faith in all the Happy endings?
I don't know about others, but for me, it would be highly depressing. It is the only thing that keeps me going every day. Believing that all happens for a reason so that it would lead to a happy ending is a kind of faith I've put on for a long time. If we lose faith in the happy endings, life would be hopeless. Having faith in them would give your existence some meaning and it's a belief which you should believe whole-heartedly. Believe that you are going to meet someone that's going to make your life worth living. Believe that all the late-night stretches you've put into your work would result in your success. Believe in Happy Endings, it's worth it!
What if we lose faith in ourselves?
Losing faith in ourselves would never serve a higher purpose as a human being. I have believed in myself for all the hard times I've faced and what I suggest to you as well as you should do the same. If you start questioning your actions and principles because of someone's insincere comment on your looks, your personality, your way of having work done, then YOU, yes YOU, are done, my love. Trust your instincts because the one person who knows and owns you the most is yourself. Taking advice from your dearest ones would help you from time-to-time, that is true, but the person accountable for his/her life is only you.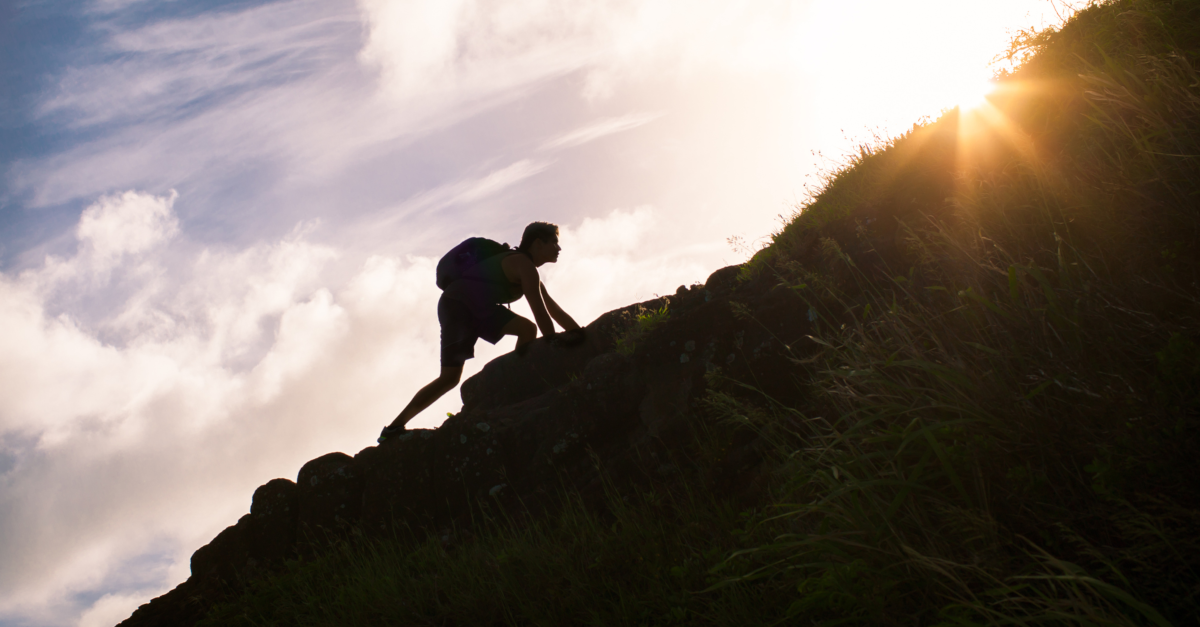 If you have faith in yourself, believe me, it can do wonders you've never imagined before!