Stand-up comedian Jeeveshu Ahluwalia once said on one of his shows that, " As I have been growing older, I am meeting dumber people in life." At first, I thought it as a punch line for his comedy show only, not focusing on its true hidden meaning. But for the past few years, I am able to realize that all of what he said is really applicable in the real world. I am not writing this blog to disgrace mankind or whatever, but this is the harsh reality we are facing these days, besides global warming of course. A humble request to you all is be human, passionate for your work, show sympathy and help the needy and be as less dumb as possible.
Don't be like stupid and dumb Morty.
Yes Morty, you are dumb and stupid! You suck, Morty! 
I don't know why people act so weird and dumb rather than being composed and acting humanly as much as possible. Maybe we think it's a pre-requisite to be socially popular and making more connections and stuff but I think it should be the total opposite.
You might be interested in some of the examples, right? Sure thing. I can give you not only one, but two real-life happenings still going on as we breathe, straight away. Please note that these are just a few examples, but a hell lot of dumb acts are happening around you everyday. Stay safe.
People (WE) usually go to different social gatherings such as cafes, restaurants, functions or weddings with our friends and relatives. Rather than connecting and spending a good time with them, after making plans for so long on WhatsApp groups and conference calls, we are spending our time liking posts on Instagram, using puppy filters on Snapchat and God knows what. Hence, doing the opposite of what we meant to do in the first place.
I SMELL DUMB HERE!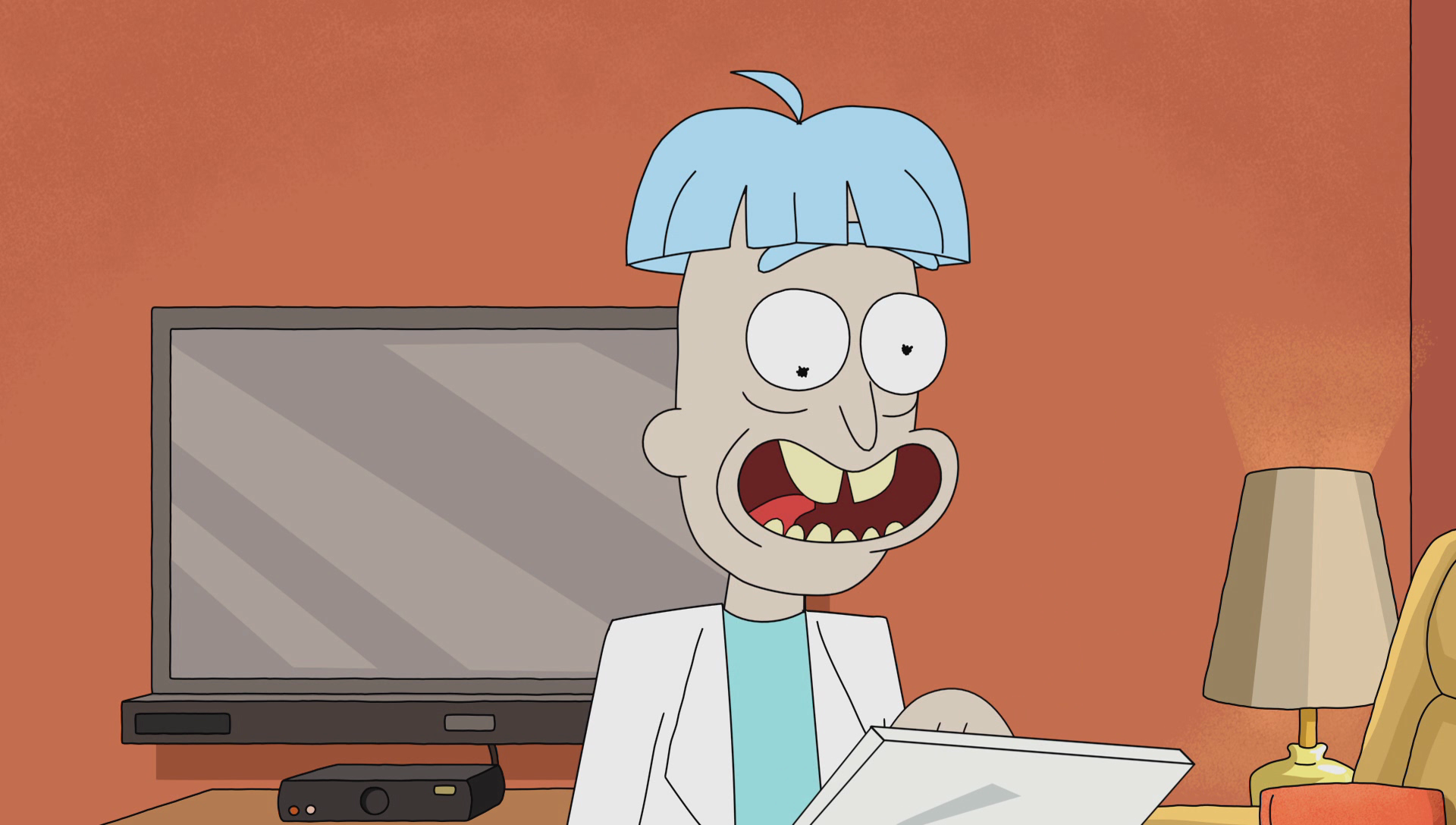 People (WE) like to honk our car horns (even if it's mentioned on the highway as NO HORN PLEASE!) or shout at the vehicle standing next to us giving them instructions on how to drive a car when we are stuck in traffic, like that will magically disappear the traffic moving ahead of us. Kyu bhai, Jaadugar Toofani hai kya tu? And we don't stop even after this dumb act. We feel proud and then race our way through the traffic honking those dog-horns and playing loud music as if that wasn't enough.
WABBA LABBA DUMB DUMB!
The problem is we like to feel superior than the others so we find dumber ways which would eventually embarrass ourselves in the end. I think what we need is a good revision of how to be sane and act "not-dumb". A perfect blend mixture of these two will certainly help humanity to grow and prosper for long.
MAY OUR WORLD BE LESS OF MORTYS!