Let's do Binge Watching!!!!!
5 tv series to hook up with right now
When I started college, I had nothing to do but sit in my home and watch Television, as those were the starting days of the rainy season. So I used to get annoyed too much as the family members like to watch those tv serials which were too illogical and intolerable. But I could do nothing as I had no other option. I spoke about this concern to my friend and he suggested me to watch English tv series. It was a whole new platform for me as I never had watched an english season before and was feeling a little dreamy as to watch or not.
But then I started watching a show, which created a lot of hype at that time, The Vampire Diaries. After watching the Pilot (The First Episode of a show), man I was hooked up. I liked it too much that I watched the first season in the very first week! From that moment on, I binge watched so many amazing Tv seasons including F.R.I.E.N.D.S (of course), The Big Bang Theory, Game of Thrones and many more that I have more than 20 English seasons stored in my hard drive that I am eager to watch.
Apart from the series I mentioned earlier,which you should have already watched (if not, I pity you people), here is my list of TV series you must try and start binge watching:
1). House of Cards
Political drama is usually not my type of genre to watch but this is the most amazing tv series I have ever watched, or in my words, a super-duper show! If you are used to see those tv shows where hero saves the day at the end, then this show will change your mindset from the very first episode for sure. Being betrayed from giving the position of Secretary of State to becoming the President of The United States of America, the whole journey of Frank Underwood and his wife Claire Underwood and their lust of power makes this show a gigantic hit in all fronts.
2). Rick And Morty
This is one hell of a show. Rick and Morty series is beyond one's imagination as well as expectations. Amazing puns throughout the series which never lets you stop laughing and a whole lot of WUBBA LUBBA DUB DUB is too good an appetite for those who crave for high quality sit-coms. A must watch show from my personal opinion.
3). Lucifer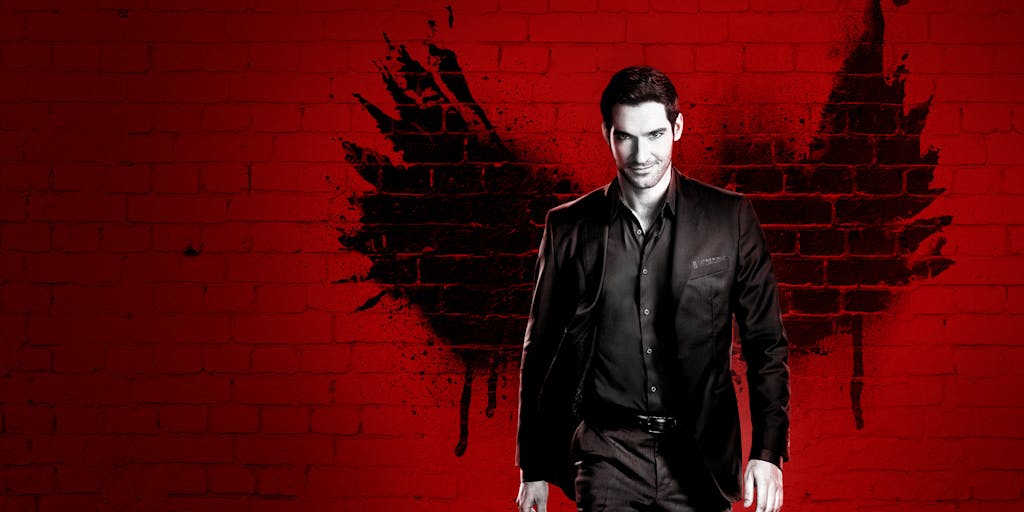 The plot of the series starts with Lucifer, the devil is bored from Hell, banishes the throne and ends up in Los Angeles where he runs his own nightclub, Lux. There he meets a police consultant name Chloe Decker where they both join hands together to solve homicides, which usually is the Devil's way of punishing the bad people. The main hilarious theme, or I can say the irony of this TV show is that Lucifer frequently tells people that he is the devil, but no one takes him seriously. Poor devil indeed.
4). House M.D

EVERYBODY LIES is the crux which House takes with himself while solving every medical case. Story revolves around House and his team who takes on very challenging, next to impossible cases and solves it with the team's expertise and House's annoying but useful sense of humour. This is a 8-season show which moves along with House's not so happy-with-his-life story and amazing script writing. Again, do watch this bewildering tv series.
5). Suits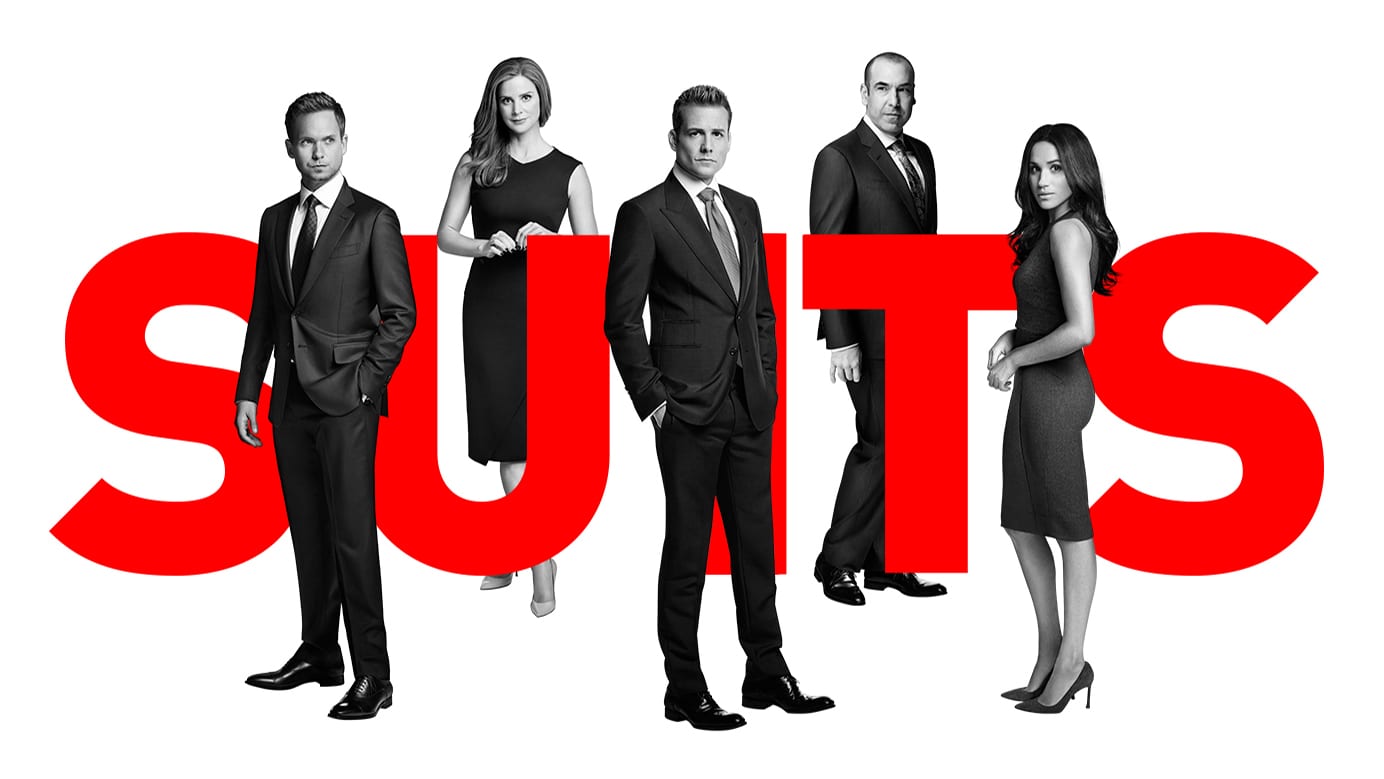 How an Harvard college drop-out student works with the best law firm which stands by the face of Harvey Specter without revealing his identity can be categorized as the theme of this very TV series. The thing which I like the most about Suits is the portrait of how to lead life like a gentleman or a man with class I should say, which is shown in just a perfect way, by Harvey Specter. Also, the amazing co-ordination between the duo gives you the chills during various phases of the show. If you want to live your life like a true gentleman, live it like Harvey Specter style!
So start watching these amazing TV shows and tell me in the comment section if you have any recommendations for other English series too and don't forget to subscribe to my newsletter now. Thank you!