Demonetisation 1.0: Celebrating a year of change
Many of the people rushed to their nearest banks to deposit the then disregarded INR 500 and INR 1000 currency notes after the day of the speech given by Prime Minister Shri Narendra Modi on November 8, 2016, when he announced that existing INR 500 and INR 1000 banknotes would not be longer accepted as legal tender and nearly 86% of the nation's circulating cash became illegal, right? There was a state of panic, 'Paeron tale zameen khisak gyi thi', to be precise everywhere in the country. But it was a nightmare for those who have tons of money stored in their backyards which were not accounted and is considered Black Money.
Demonetisation was employed with a view to curb counterfeiting, tax evasion and the parallel economy. War on corruption by tackling illegal properties, black money, cash through demonetization and a crackdown on the money network of the Hurriyat leaders in Jammu & Kashmir could have been possible under the strong and decisive leadership Of Modi. The Reserve Bank of India outlined a scheme for holders of such banknotes to either deposit them into their bank accounts for full, unlimited value, or to exchange the banknotes for new, subject to a limited cap (70% of the value).
In the early days of demonetisation, it was estimated that the currency notes worth as much as INR 3 Lakh crores would not be returned, representing black money stashed away. But with nearly all the notes back with RBI, that expectation was belied. Yet, there are significant long-term gains- cash came back but ownership became identifiable.
Now, after a year of this huge change and four months after the implementation of Goods and Services Tax (GST), the network of black money hoarders has certainly been minimized to the best as well as the number of taxpayers has been increased to a great level respectively. The situation of India's economy is getting better (others will have different opinions obviously) and the move of Demonetisation has been appraised and applauded by other countries too.
So let us assess and view the impact of demonetisation on various sectors individually.
Welcome to the Digital World!
After demonetisation, villagers, local vendors and farmers are slowly getting used to digital transactions. Once they get used to it, they will realize it as a mode of advancement and a measure to fight fraud. Urban India has been in the digital fold for a few years now. Demonetization has also triggered the upscaling of digital platforms. For example, the surge in e-transactions led TechProcess, India's largest cash management and payment solutions firm, to scale up its technology platforms. TechProcess has also tied up with NumberMall, a rural e-commerce player, to power around 1.5 million Kirana shops. This needs a lot of investment in platforms. Government initiatives such as Aadhar, Jan Dhan Yojana are also encouraging fintech companies to upgrade themselves so that they can empower cashless transactions on a massive scale.
Economy and Investment
Demonetisation has a huge resultant effect on the Indian economy. The cleanup of illegal cash has turned around the economy. First, it has brought more borrowings to the exchequer, improved inflation outlook and increased India's gross domestic product (GDP). Second, it has revived investment opportunities and gave a fillip to infrastructure and the manufacturing sector. Third, it has helped reduce interest rates and lower income tax rate.
And it has affected the foreign direct investment on a large scale as well. According to a release by the Ministry of Commerce and Industry, India has now become the "topmost attractive destination for foreign investment." It says, "Increased FDI inflows in the country are largely attributed to intense and bold policy reforms, it (government) undertook to bring pragmatism in the FDI regime." The FDI inflow to India in the financial year 2016-17 was $60.08 billion, which was around $5 billion more than the record $55.6 billion recorded in 2015-16.
Agriculture
Interestingly, villages have adapted in some ways better than cities. GoI allowing tax free deposits of any amounts for farmers have led to many of them getting 20% premium from traders when transacting. Informal credit for daily purchases and use of old notes for key inputs and selling produce has kept the rural economy going. Crop planting increased 20-35% every week after demonetisation and remained higher than last year in all weeks after November 8. But a lot depends on cash supply, improving quickly in the new year.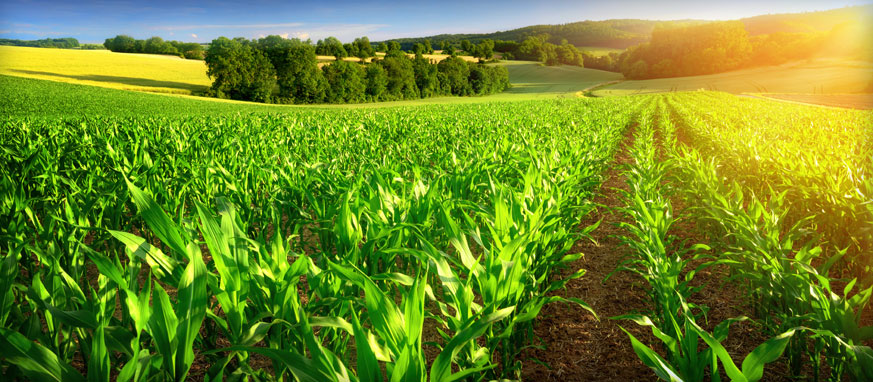 Employment
Hiring experts say jobs at senior levels are not and won't be impacted. But overall hiring is down right now, as managers seek to protect revenue/profit targets. No job cut plans as of now. Variable pay/increment amounts may be impacted. Job numbers are difficult to estimate, experts say, but sectors where hiring is most hit are retail, consumer goods, real estate, infrastructure, logistics (for eCommerce especially), auto consumables, and building products. Hiring by mobile wallet and fintech companies are up, though.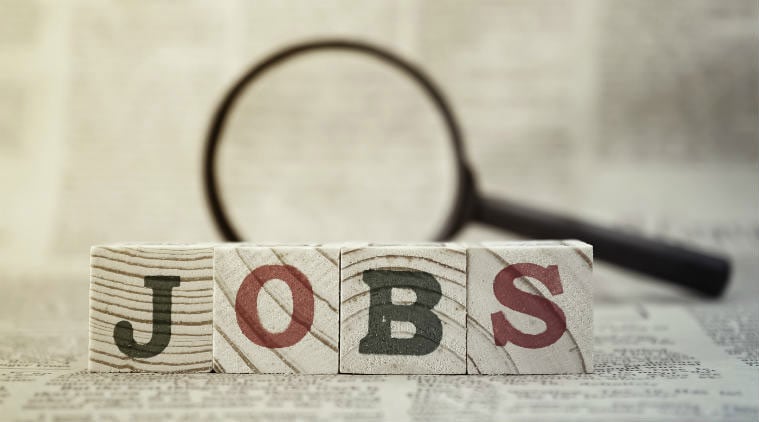 Automobile Industry
Post-demonetisation, there was some cushion at wholesale level for Maruti Suzuki, Toyota Kirloskar Motor and Tata Motors from dealer demand for new models or new variants like Baleno, Brezza, Fortuner, Innova and Tiago. Hyundai India, Honda Cars India and Mahindra & Mahindra have seen some short-term impact on sales. At the retail level, sales for cars without waiting period is down 30-50%. Two-wheeler and commercial vehicles have been hit harder. 60% to 65% of entry level motorcycle sales happen in rural markets where cash is king. Two-wheeler sales may have gone down by 5% last month. Tata Motors posted a 17% decline in commercial vehicle sales in November.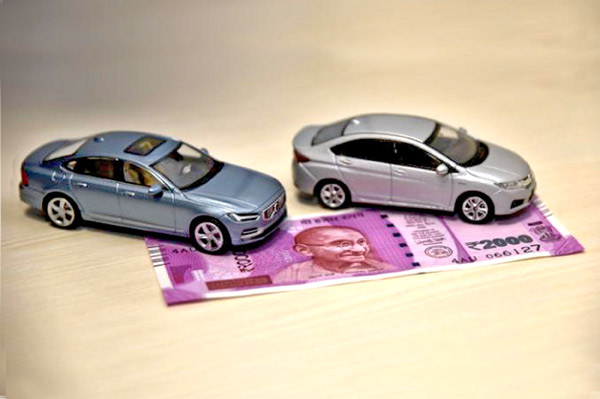 To conclude, we can say that demonetisation has its ups and downs, but it is still too early to decide whether it is a success or a failure and how it will reshape the economy in the coming future. So lets wait for its proper effect over the various sectors which will help to choose the fate of the Indian's economic development as well as of the common people too.